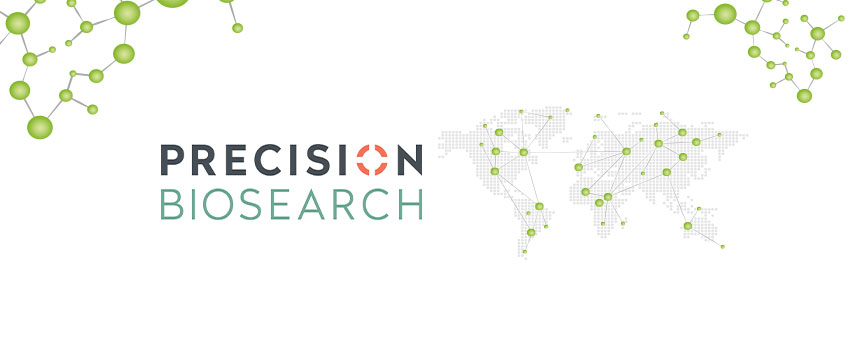 INRALS welcomes Precision BioSearch
July 9, 2021 - INRALS Member: Precision BioSearch
INRALS, the International Network of Recruitment Agencies in Life Sciences, keeps expanding and proudly welcomes new (second) UK member Precision BioSearch, a London based executive search partner to the early-stage biotech sector.
Founded in 2020, with global biotech investment at a record high, Precision BioSearch alleviates the challenge of hiring in a fiercely competitive market. They introduce the inspiring leaders and visionary experts in next-generation therapeutics that help companies deliver innovative medicines to patients. Implementing agile principles, Precision BioSearch works to accelerate business-critical hiring, allowing organisations to scale with speed and confidence.
To get in touch with Precision BioSearch, visit their INRALS member page.
Local expertise, global reach: INRALS!