Captativa
Paulista Avenue, 2300, Andar Pilotis
Cerqueira César
São Paulo – SP Brazil
01310-300
T &nbsp&nbsp +55 11 2847 4750
E &nbsp&nbsp contato@captativa.com.br
I &nbsp&nbsp&nbsp www.captativa.com.br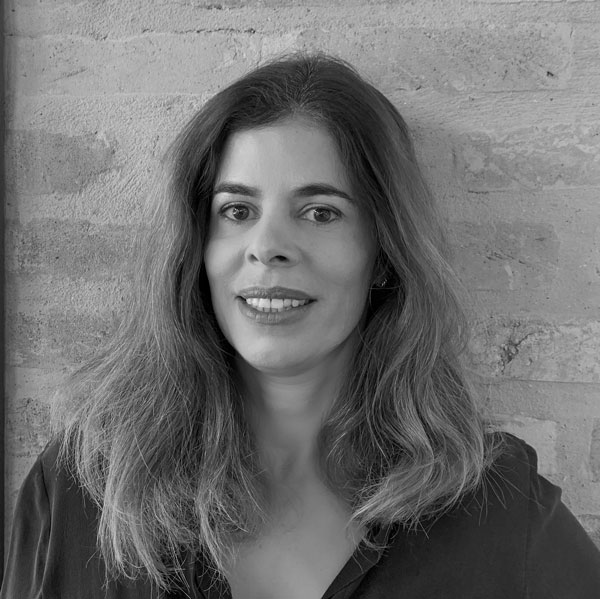 Contact
Raquel Chueiri

Captativa
With 20 years of experience working in the Life Sciences, Captativa is a Brazilian Human Resources company with an excellent background created through partnerships with all of the top 20 pharmaceutical organizations.
We offer outsourcing and flexible staffing solutions for positions in Medical Affairs, Clinical Research, Drug Safety, Commercial, Marketing, etc.
Our life-science executive recruitment specialists are prepared to find the best solution that will fit with our client's culture, establishing an excellent network based on our experience and relationship.
We deliver the outsourcing solutions that drive your business forward.
Our selection of vacancies open for international applicants

There are no selected vacancies at this moment.