Latin America Executive Search Consultants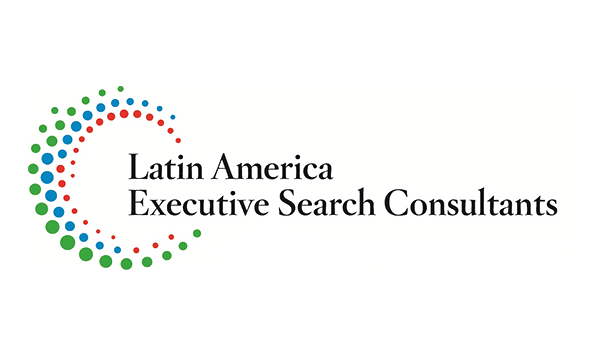 701 Brickell Avenue
Suite 1550
Miami, FL 33131
United States
T &nbsp&nbsp +1 305 728 5115
M &nbsp&nbsp+1 305 878 6281
E &nbsp&nbsp jean.callahan@laexecutivesearch.com
I &nbsp&nbsp&nbsp www.laexecutivesearch.com
Contact

Jean Marie Callahan

Latin America Executive Search Consultants
Latin America Executive Search Consultants is a boutique search firm founded in 2008 as a spinoff of AT Kearney Executive Search Latin America Operations. Our firm is dedicated to best practices in executive recruiting in the Region, having unparallel delivery metrics and one of the highest placement rates in the market.
Having Offices in Brazil, Mexico, Tampa and Miami, we work in-country and in regional projects in Latin America, having conducted more than 40 startups in the Region and helped define the market entry talent strategy for clients ranging from global corporations to portfolio companies of venture capital firms in the Biotech, Pharmaceutical, Diagnostics and Medical Devices and Contract Research Organizations (CROs).
The Founding Partner, Jean Marie Callahan has a strong legacy in Executive Search in the region, having worked and lived in all main Latin America countries, with more than 15 years of experience in delivering the highest quality standards in the Industry.
We also offer our services in Argentina, Belize, Bolivia, Chile, Costa Rica, Colombia, Dominican Republic, Ecuador, El Salvador, Guatemala, Haiti, Honduras, Jamaica, Mexico, Nicaragua, Peru, Panama, Paraguay, Puerto Rico, Trinidad and Tobago, United States of America, Uruguay and Venezuela.
Our selection of vacancies open for international applicants

There are no selected vacancies at this moment.