ageneo Life Science Experts
Werner-Schlierf-Straße 25
81539 München
Germany
T +49 (0)89 726 3210 00
E babayigit@ageneo.de
I www.ageneo.de
Contact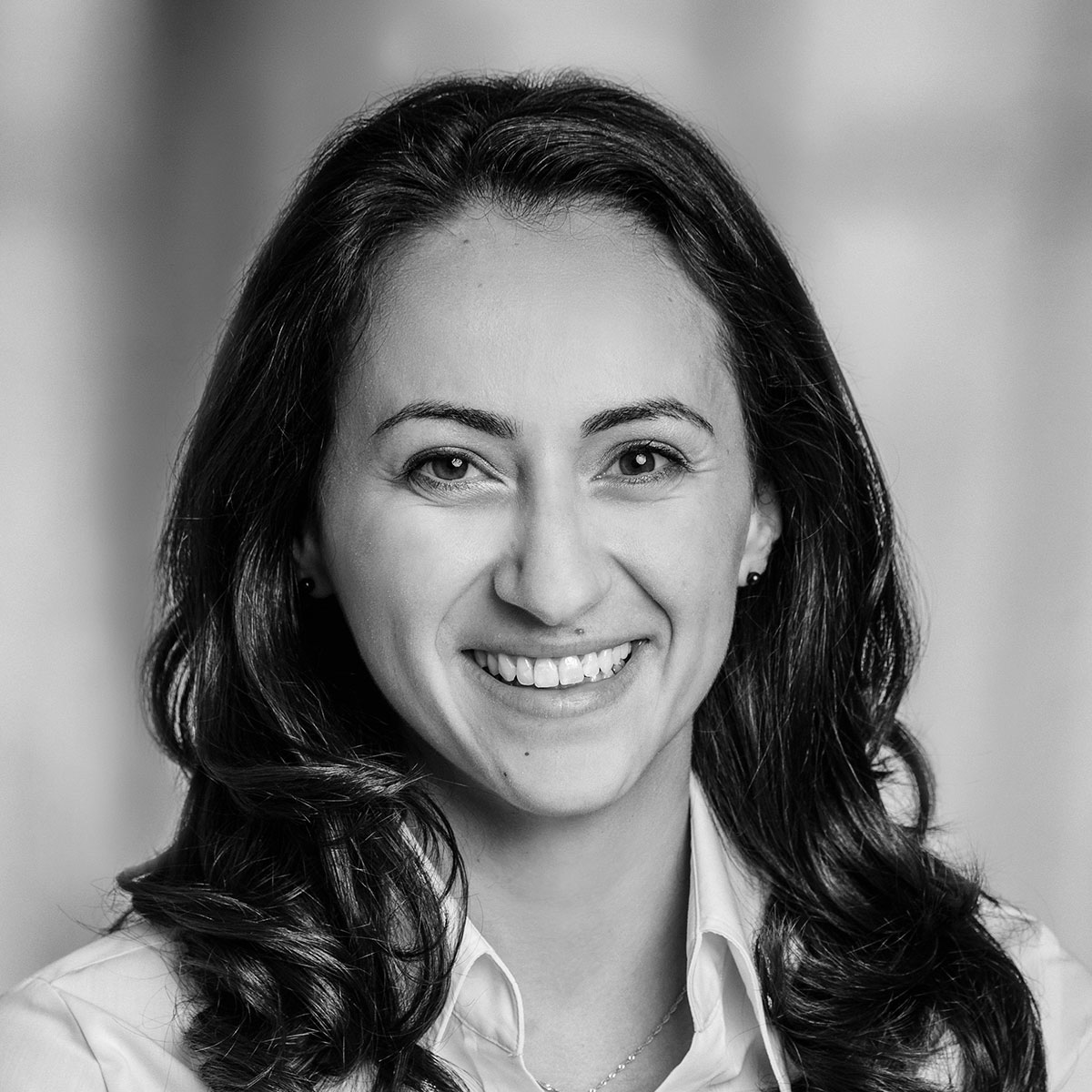 Dilsâd Babayigit

ageneo Life Science Experts
ageneo is an owner-managed Human Resources Agency. We focus on the Life Science Industries and are known as market experts and reliable partners in our sector. We consider ourselves as a recruiting and executive search boutique, acting on a first class level and combining profound market expertise with the right instinct for the 'ideal fit'.
ageneo's self-conception builds on a simple but elementary credo: The quality and contentment of employees directly correlates with the success of the company. We understand that it takes more than a good profile to fill a crucial position.
Within the Life Science Industries, we focus on recruitments that demand a complex set of skills, experience, and educational background: R&D, Quality Management (QA, QC, QP, QM), Engineering, Manufacturing, Regulatory Affairs and Compliance, Medical Affairs, and Drug Safety / Medical Safety.
Our Expertise: Pharmaceutical Industry | Medical Device Industry | Diagnostics | Biotechnology | Suppliers and Contractors (CMO, CRO, Engineering, Technology and Service Providers).
We also offer our services in Austria.