Life Recruiting
1550 Chucri Zaidan Avenue, cj. 701
Vila Cordeiro 04583-110
São Paulo – SP Brazil
T +55 11 94287 3484
E paula.meller@liferecruiting.com.br
I www.liferecruiting.com.br
Contact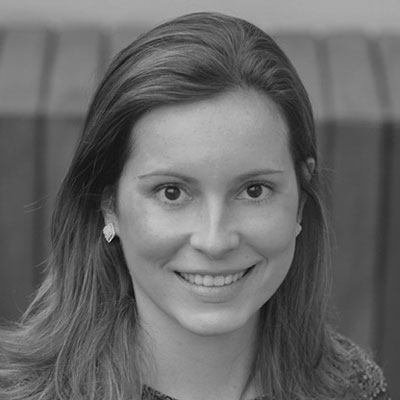 Paula Meller

Life Recruiting
Life Recruiting is a Brazilian boutique consultancy on recruitment of professionals for middle and top management positions in the business area for companies in the Healthcare sector, for all Latin America.
We aim to contribute to the development of the Life Sciences market, connecting companies with professionals who are aligned with their cultures and, consequently, with their goals. We also want to contribute to self-actualization for those working in the organizations, enabling them to inspire and positively influence their environment and society.
We are a strategic interface between candidates and clients, searching for the professionals that best fit your project. We connect the ideal profiles to contribute to the successful trajectory of your company.
We offer our services in Argentina, Brazil, Chile, Colombia, Ecuador, Peru, Paraguay, Uruguay and Venezuela.